Guadalajara Wedding Venues
By Peak of The Mountain Productions
Guadalajara Jalisco Mexico might be known for their Tequila, Mariachi and Food but it is also one of the most romantic cities in Mexico to get married in. In this video we have a beautiful couple enjoying a romantic date "En el Centro Historico de Guadalajara" the perfect place to spend the day learning about the history, eating some good food and viewing visiting potential Guadalajara wedding venues.
If you are planning on having a more intimate wedding or eloping just the two of you. This is your place. "Piso Siete" a rooftop restaurant located and part pf the Double Tree Hilton Garden Hotel provides a beautiful intimate setting with a one of kind view of the city and right next to "La Catedral"
This place has everything you need, the rooms for your guest to stay at and for you and your fiance to get ready in. The convenience to take the elevator and come out to a breathtaking view where you will be saying I do. Not only will the pictures there will be one of a kind; but you will also have the opportunity to walk the city and have some historic backdrops for your wedding photos. This also fits perfectly into our Appalachian Package!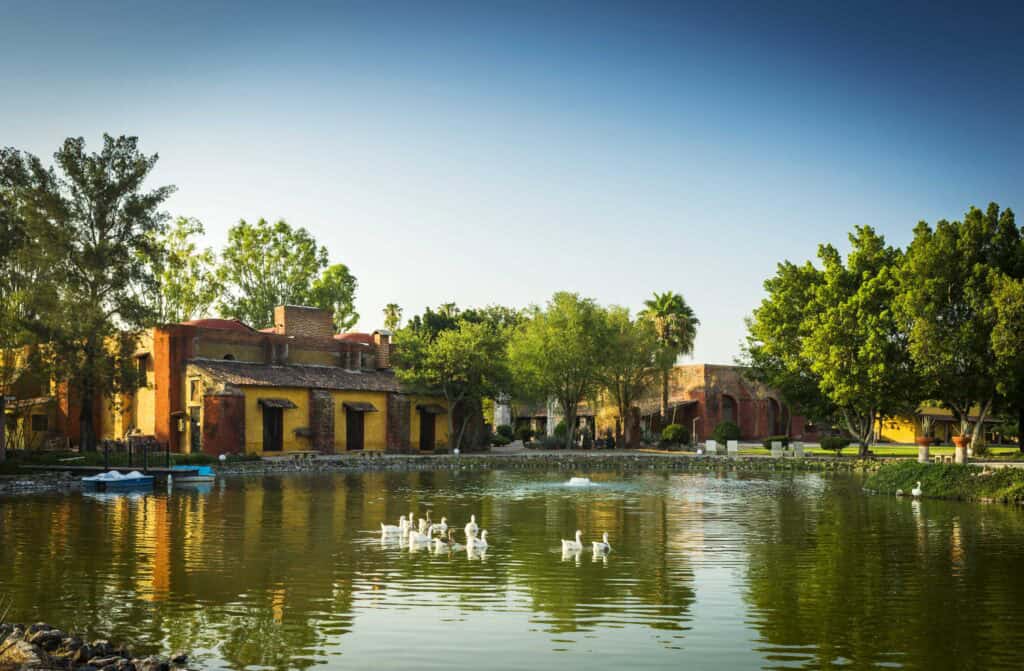 If you are planning a bigger and more traditional wedding then you might want to check some of the Haciendas Guadalajara has to offer. One of my favorites is Hacienda El Carmen. This beautiful hacienda has all the charm, the history and the space to have a beautiful ceremony and a grand reception hall to dance the night away, befitting of our Everest Package. This charming Hacienda from the 1800's(XVIII) is now a hotel and spa; which makes it perfect because it still holds the authentic structure of the hacienda and also has the amenities to have your family and friends stay there. It has all the things you need for a big wedding, a getting ready place, a ceremony site and reception hall without having to travel far.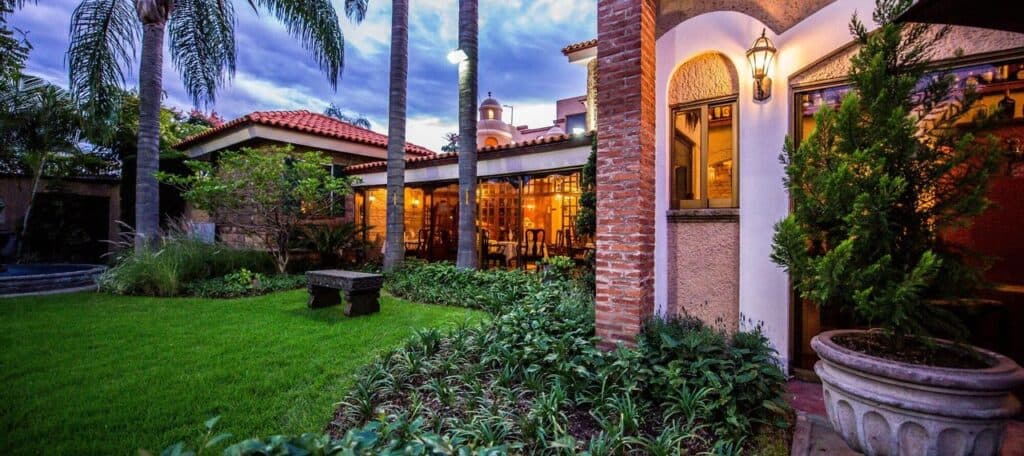 Looking for a quieter, out of the city and more homey location for your wedding?  Then La Mansion del Sol is the perfect place for you and your fiance. Joey and I actually stayed at this boutique hotel  and we absolutely loved it. This hotel has a great location and is absolutely perfect for hosting your elopement or a small intimate wedding surrounded by your closest family members and friends that can also stay at the hotel so you don't have to worry about finding a location for everyone to stay. Fun fact, Alejandro Fernandez use to live across the street. This place has charm and it will make you feel right at home. The gardens area is also perfect for a morning after breakfast. 
Have any other questions about Gudalajara Wedding Venues? Please contact us here!